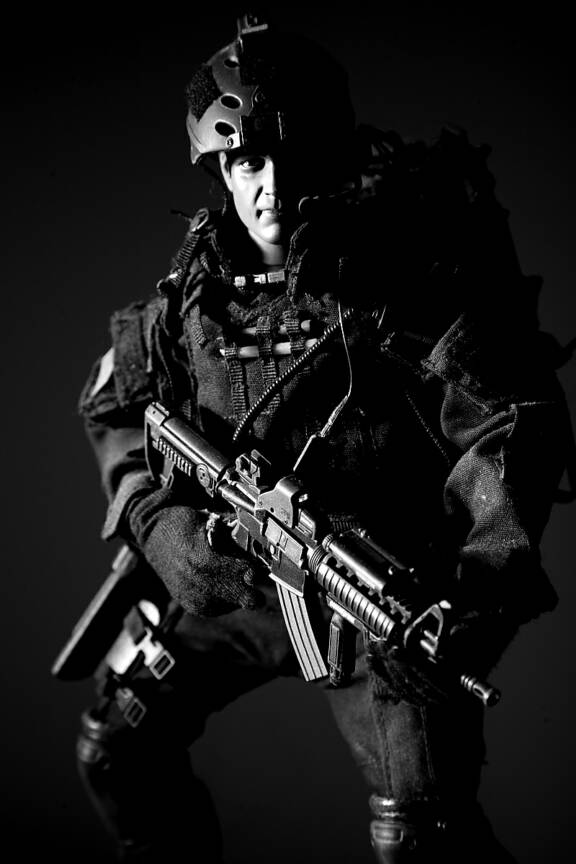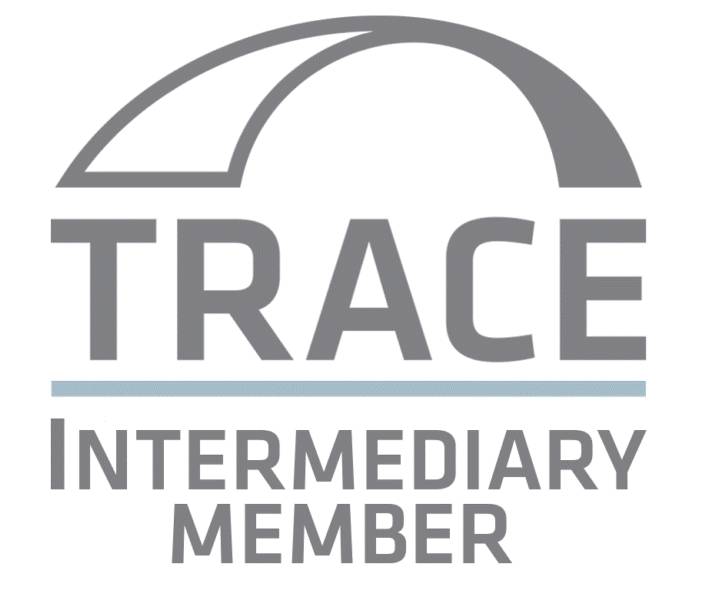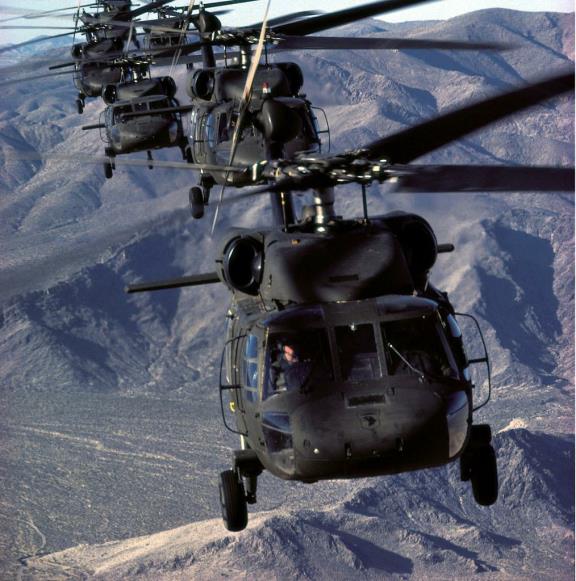 Overview

Royana Corporation is a leading defense and aerospace company that focus in providing support services and state-of-the-art solutions to the requirement of various government sectors in Saudi Arabia and the Gulf  Region.  We have been providing professional consultancy and turnkey marketing services, technical, logistics and administrative support services to our business partners for almost two decades.

Since then, we are constantly striving in the improvement of providing our clients with the best counsel and state-of-the-art solutions which are tailored made to fit their mission statement.  To enable our client to perform their mission at all times, Royana's portfolio of products is outstanding and always updated to cover wide range of solutions.

With strong market presence, our in-depth experience, integrity and quality services, Royana have earned the trust of many clientele that includes many dignified clients, whom we have been employed with target mission.

Our services is limited to the military and security sectors, government agencies and institutions, where we are covered by the Territory's government documentations with authority to operate commercially and trade.

Royana is licensed to provide military support services and is a member of TRACE International Organization, the company that promote transparency and anti-bribery compliance in the business world.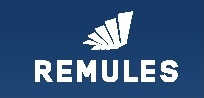 Product details,

Click  REMULES Logo below