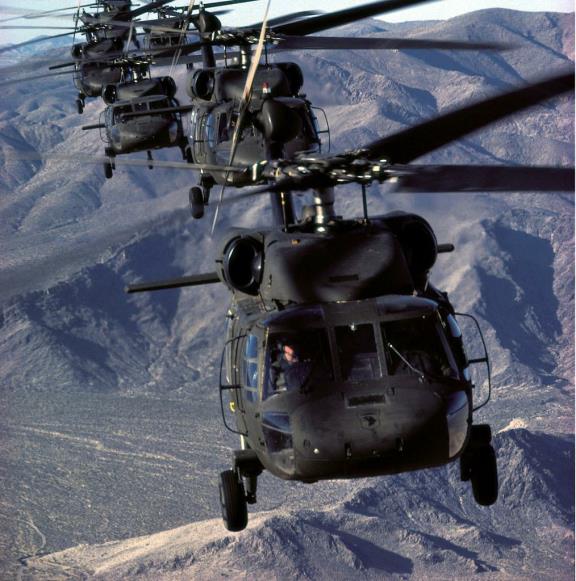 Overview

     Royana Corporation, a leader and is one of the most reputable companies in Saudi Arabia. Royana have been engaged in business since its establishment in 1995. We provide and sustain a successful long term partnership that carries on for years to assist our partners-associates in the complexities and challenges and of dynamic surroundings, by ensuring reliability and effectiveness. Our substantial insights on Saudi Arabia's Procurement System, Laws and the Saudi Government Vision 2030, localization of technology and local works share, the transformation plan in play, contractual, procurements and its legal aspects permits us to provide quality strategic advice to steer business opportunities to the right direction until reaching our goals of sustainable successful business, and always be ahead of competition. Advising partners of the best updated business strategies that takes into consideration of all the latest elements, factors, rules and regulations with an emphasis on managing complex projects, likewise, with the aid of our valuable experience and the continuous drive to achieve the best possible outcome for our partners on a Win-Win basis.

   With our leading position on this field in the Kingdom, our in-depth experience and of the strong market presence with Royana's success in providing state-of-the-art solutions to our customers that contributed actually to winning long term contracts. 

   The excellent reputation, integrity, in-depth business expertise and professionalism of conducting business are the main objective that characterized Royana for decades, which won the trust of both of our clients and associated partners.


Amphibious Combat Vehicles (ACV)